Since 1992, Our Manufacturer's Representatives and Staff have maintained a focused market presence in Electronics Manufacturing within New York State.
Locally based with global reach, our team is driven to provide exceptional value to our clients using our experience and vision for the future.
Specializing in:
Interconnect
Passive components
Electromechanical components
Our synergistic product offering covers a wide range of applications including fully engineered custom solutions.
Markets We Serve
Military / Aerospace
Audio / Broadcast
Communication / RF
HVAC / Industrial
Contract Manufacturing
Medical / Instrumentation
Test & Measurement
MRO
Transportation
University / R&D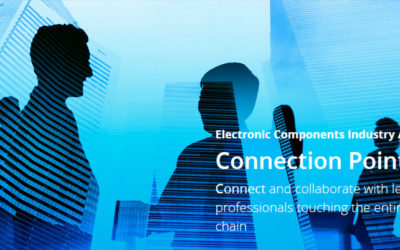 The 2016 Regional Series event in Toronto will be held at the Hilton Toronto Airport Hotel & Suites,  5875 Airport Rd, Mississauga on Tuesday, October 4th. Join the local electronics industry community for an evening of unique networking and sit-down dinner....