Evolving as markets and technology providers change, FJM has extended its reach by adding sales capacity and adopting business processes that enable us to effectively manage regional account coverage and global logistics.
FJM positions for the future by adopting organizational development strategies that enable us to identify new and emerging markets, increase our service efficiency, and deploy our value propositions to grow sales.
Specializing in:
Interconnect, Passive & Electromechanical Component Sales  (IP&E)
Customer Project Management / Supply Chain Logistics
Engineering Services – Design / DFM / Product Development, Application Engineering and Manufacturing Process Engineering
Markets We Serve
Engineering & Design
Audio / Broadcast (Pro Audio)
Communication / RF
HVAC
Industrial / Harsh Environment
Military & Aerospace
Contract Manufacturing & Assembly
Plastics & Injection Molding
Medical (Capital Equipment, Instrumentation and Wearable)
Test & Measurement
MRO / Service Organization
Transportation
University / R&D
Miltary / Aerospace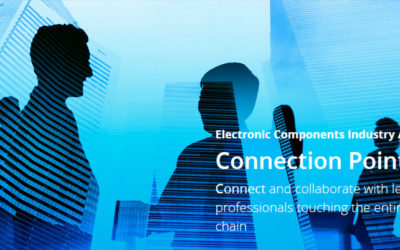 The 2016 Regional Series event in Toronto will be held at the Hilton Toronto Airport Hotel & Suites,  5875 Airport Rd, Mississauga on Tuesday, October 4th. Join the local electronics industry community for an evening of unique networking and sit-down dinner....
FJM Corporate - Jim Gleason
Curtis Levermore - Western NY / Western PA
Scott Latvalla - Eastern NY / New England